Internal audits are required, at minimum, once per year by most standards. These audits are intended to verify the effectiveness of your systems, to catch system failures or non-conformances before they can affect product impact, and to ensure potential hazards can be prevented altogether. They are a very critical component of any quality management system, but are often neglected or performed in a sub-par manner due to understaffing, ineffective training, and other factors.
In some cases, your internal auditing system may not be neglected at all, but also may not be performing well enough to add value to your quality management system. For example, did you know that a "perfect" internal audit producing no findings could be a red flag for your auditing efficacy?
While an internal audit resulting in zero findings sounds like a successful audit, it is often a symptom of poor audit criteria, under-trained auditors, or other inadequate component of the internal auditing system. Realistically, an internal audit should almost always have findings, or at the very least, observations for improvement to ensure your customer and third party audits will be successful and that your system is effective in its daily operation.
Expert Resource's commitment is to help clients build systems that improve their business, not simply guide compliance to a standard.
Benefits of Outsourcing your Internal Audits
Many Expert Resource clients recognize the disconnect between the criticality of the internal auditing system and their resources to support it, so they contract us to perform these audits on their behalf annually or more frequently. In addition to ensuring the audit is performed on schedule, outsourcing internal audits to ER provides the following benefits:
Our consultants are seasoned professionals with extensive experience and keen eyes for spotting system shortcomings
Deputizing an outsider with an internal audit provides a fresh set of eyes to identify findings that internal employees may miss due to constant exposure
Since our consultants are well-versed in auditing as well as building audit-proven systems, their audit results emphasize system efficiency. They will not only point out non-conformances, they will identify opportunities for improvement.
With competent resources entrusted to conduct the internal audit, the burden does not fall on your staff. Your employees can keep their focus onserving your customers and adding value to your bottom line.
As an option, we can help close out the internal non-conformances identified by developing sustaining corrective actions supported by meaningful objective evidence.
For some standards, we can also provide workbooks that grade internal audit results and formulate a sophisticated report out and risk assessment in Microsoft Excel.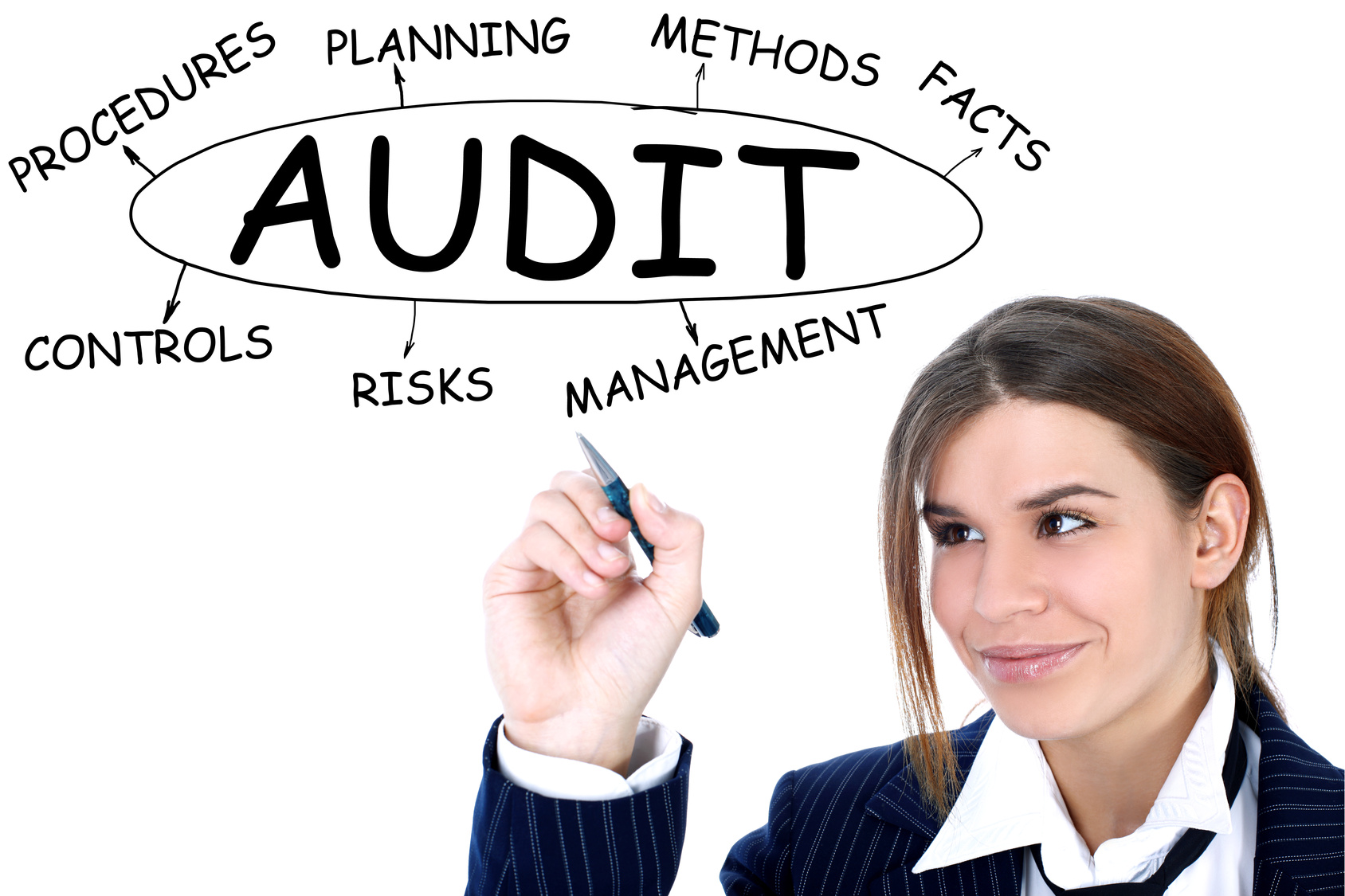 Expert Resource is the Smart Choice for Internal Auditing Assistance and more. 100% of our clients (hundreds) pass their first attempt at certification. Most of our consultants are spread throughout the United States, England, and China, but we have also helped companies in over 10 other countries. Headquartered in California, we will go anywhere to help you.


Our clients are very diversified in size, location, and special process expertise. We have met the needs of the largest prime aerospace contractors (ex: Goodrich, BASF, Rolls-Royce, Boeing) to very small job shops. Our prices are highly competitive, our consultants are very personable, and we guarantee our work.



Funding: Many of our clients qualify for State and/or US Federal funding for training, consulting and auditing services. This reimburses costs associated with consulting and registration. Please contact us for more information.
---
Nadcap Root Cause & Corrective Action Training
ER provides a one-day session of on-site training for non-conformance reporting with root cause analysis and corrective action training (NCR-RCCA). Lack of proper NCR-RCCA training is the area of compliance in which most companies fail, adding unforeseen costs to their QMS and Nadcap programs and building months of frustration. To prevent audit failures, ER highly recommends that all Top Management, Quality Personnel, and Nadcap-related process personnel attend this one-day training session.
The most effective Corrective Actions are those created with a team of stakeholders, and in some cases, a RCCA team is a requirement of the system. Therefore, teams should be trained together, have a common approach and unified expectations.
Each session will allow a maximum of 20 trainees. Training will utilize overhead projection, hand-out materials, and be supplemented with a sample work instruction, which can be modified to meet your exact needs.